During my internship at TrialCard amidst the COVID-19 pandemic, the office was undergoing significant changes preparing for employees to safely return to work.
I designed a series of engaging posters and floor decals promoting social distancing at 8 TrialCard locations across North America.
Each TrialCard office has a theme, so all of the signage I created expands upon these themes while adhering to universal company brand standards, for a result that is personalized to each location and employee, yet unified in message and distinctly TrialCard. 
TrialCard Gateway in Morrisville, NC
TrialCard 5150 in Morrisville, NC
North Carolina Beaches & Lighthouses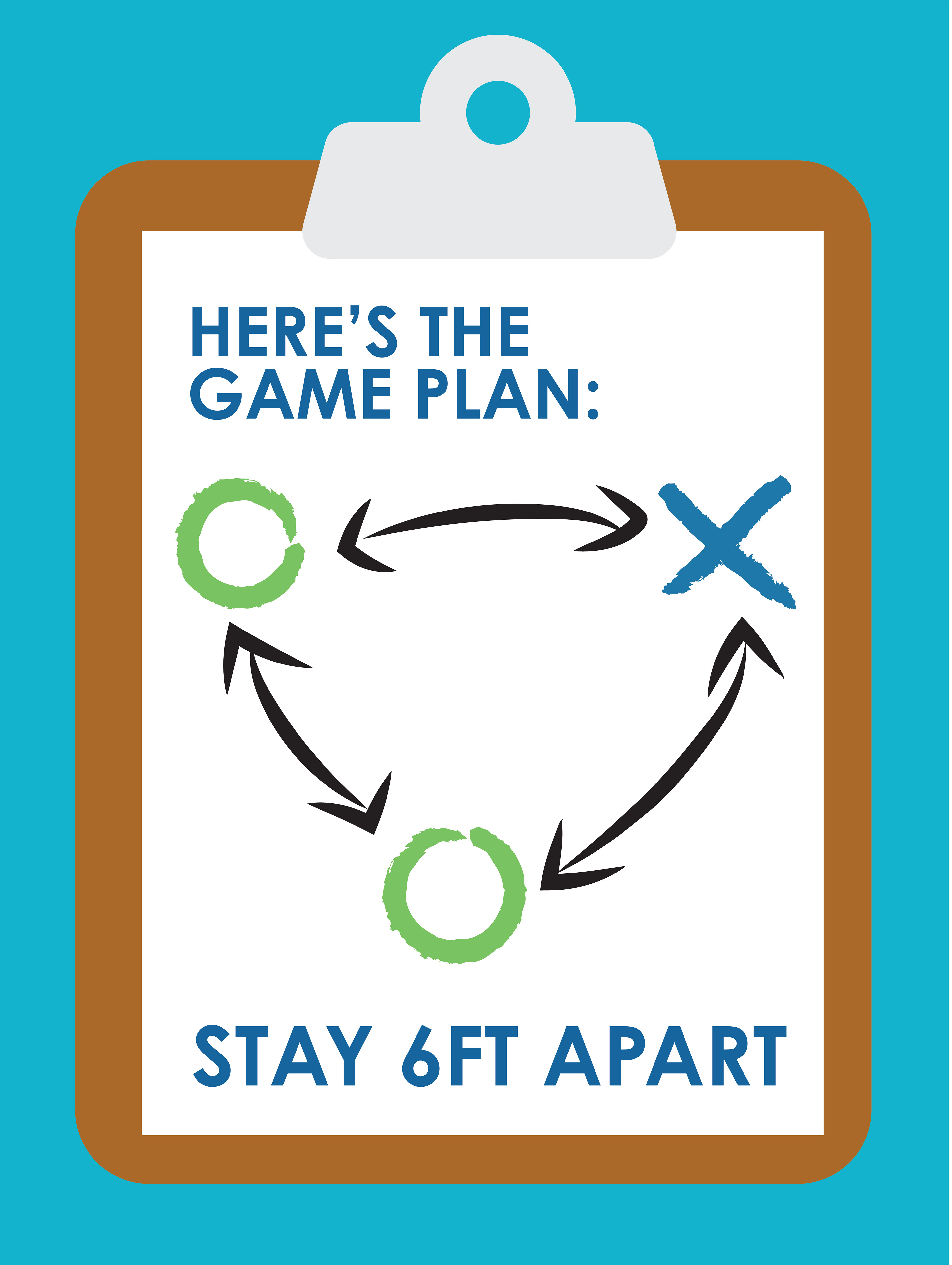 TrialCard Patient Experience Center in Cary, NC
TrialCard Warehouse in Morrisville, NC & TC Script Pharmacy in Scottsdale, AZ
TrialCard Kansas City in Kansas City, MO
Policy Reporter in Vancouver, British Columbia
TrialCard Headquarters in Morrisville, NC